THATS RIGHT! ITS MY TURN!

Even though Zach's week has come to an end he
has uploaded some behind the scenes goodies on
his blog, check it out:
Snaggle Tooth Salad
I don't know how I'm going to compete with his week.

My week starts off with Big Pants Mouse! So be sure to come by during the week, give a holler and let me know whatcha think.
Kay?
Kaaaaaaaaay?
Kay.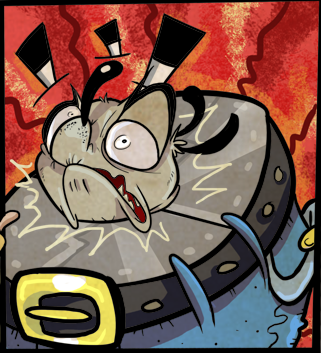 Go here for more! CLICK Dummcomics.com CLICK



I'll be sure to update sketches and thumbnails I've done for the strips during the festivities of my week.

I have so much in store for this blog in the upcoming year. I'm trying my best to contain myself and keep it hush hush till then. *gets giddy and flails hands in front of face*

So stay tuned and thanks for reading!

~Tara